My Specialties
I'd like to give you a unique photography experience, capturing your
products with excellent composition and lighting skills.
Advertorial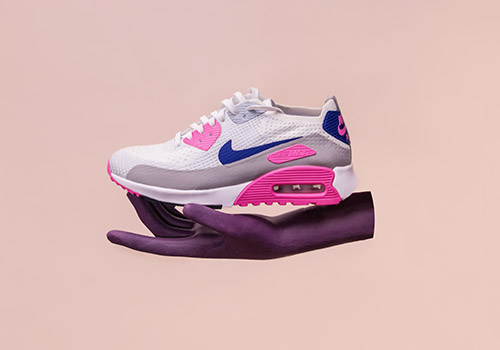 Product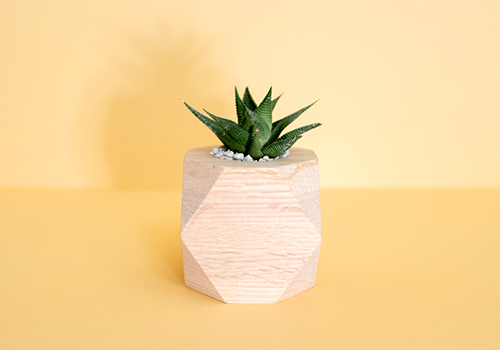 Still-Life
My Featured Work
Photography is my passion and
I love to turn ideas into beautiful things.
All
Food
Drink
Event
Pastry
Product
Work with Me
Great photography comes with understanding customer needs.
Looking for a caring, fun, passionate and creative photographer? It's me!
Get in Touch