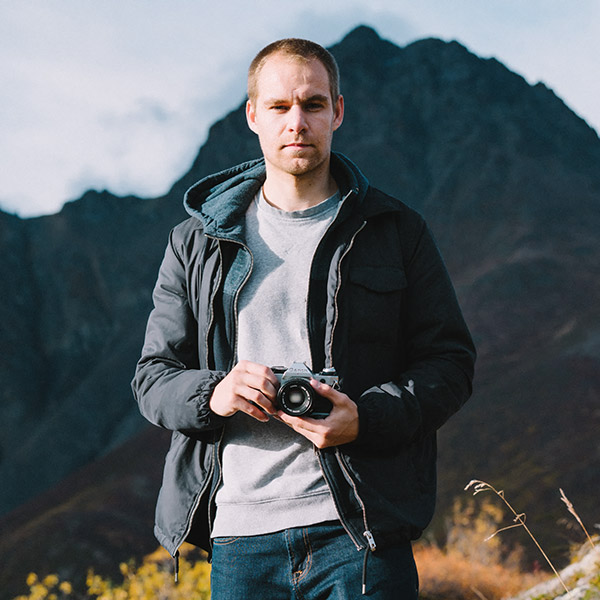 About Me
Hi! I'm Missio, a travel videographer. My passion is taking videos of the most attractive places around the world.
Integer posuere erat a ante venenatis dapibus posuere velit aliquet. Cras mattis consectetur purus sit amet fermentum. Nulla vitae elit libero, a pharetra augue. Vivamus sagittis lacus vel augue laoreet rutrum faucibus dolor auctor. Aenean lacinia bibendum nulla sed consectetur. Cum sociis natoque penatibus. Fusce dapibus tellus cursus commodo.
Wondlan Wer01 Wireless Slider Time Lapse
Nikon D5 24-70mm F2.8
Nikon Af-S 24Mm F/1.4G Ed Lens
Wondlan Sniper Sn 2.1 Wf Wireless Dslr Rig
My Latest Videos
Life is an adventure. Capture every minute.
All
All
Travel
Nature
Ocean
Safari